Are you struggling to secure a treasurer for your organisation? Is your current treasurer looking to hand over the role in the next financial year? Are you a treasurer finding it difficult to to get to grips with double entry fund accounting and/or managing computerised accounts?
Data Developments can help, as well as providing user friendly accounts, gift aid and administration software we also provide a bookkeeping service. Designed to help the struggling treasurer and provide peace of mind for those organisation that have found themselves without a treasurer for a significant period of time.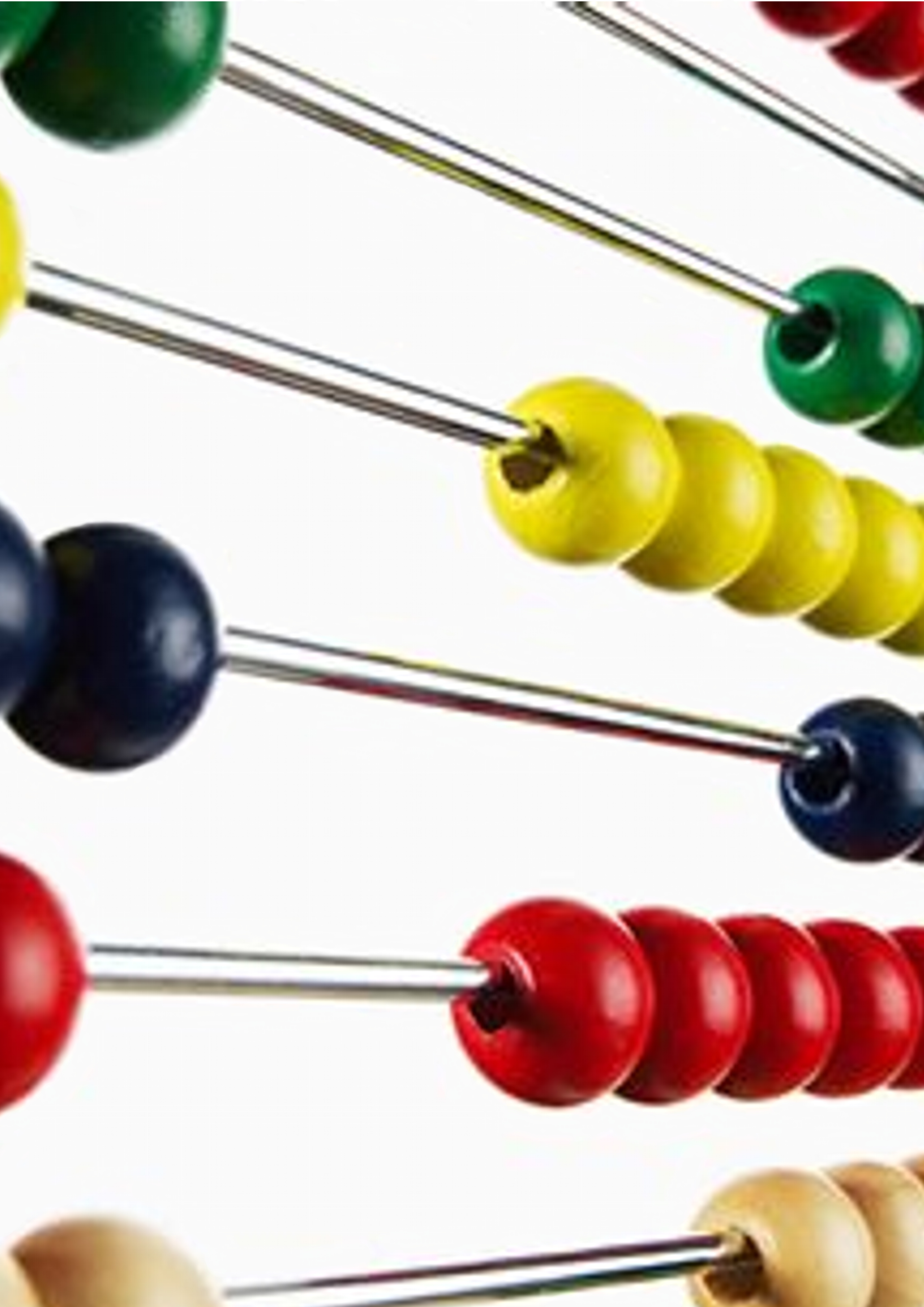 What's included?
Data entry including standing orders, transactions and transfers.
Producing financial reports
Completing the Bank Reconciliation
A Finance Co-ordinator licence worth £159
All Finance Co-ordinator updates and upgrades worth £89
Technical Support worth £85
Data Developments would arrange an on-site visit to meet you and confirm starting balances, nominal codes, funds, fixed assets, standing orders, and which standard Finance Co-ordinator reports are required. As well as training on the program so that figures can be examined and reports produced independently if required.
How it works:
The church or charity would still be required to appoint a treasurer; however their burden would be greatly reduced. The treasurer will continue to open envelopes, count collections, deposit money into the bank, pay bills etc, they then send details of these transactions to Data Developments, which we would then use to:
Enter all of the transactions and transfers
Process standing orders
Produce financial reports
Complete the bank reconciliation
Once all of the transactions have been entered, we will then create a backup of the data and send it to you.
As well as data entry, our bookkeeping service also includes a copy of Finance Co-ordinator, together with technical support, which you can install onto your own computer. You will then be able to restore the information from the back up file we send you and see the information we have entered so that you can examine the figures and produce your own analysis and reports when required.
Periodically Data Developments will provide feedback sessions so that further suggestions, improvements, changes etc. can be made.
Annual accounts:
Whilst Finance Co-ordinator is able to produce the reports for the draft annual accounts, independent examination or audit would still be the responsibility of the Church or Charity. Data Developments would not independently examine or audit the accounts as we don't believe this gives sufficient impartiality.
Cost:
An initial one-off setup fee of £299 Inc VAT (this includes the on site visit)
Up to 50 transactions per month: £20 per week
Up to 100 transactions per month: £38 per week
Up to 200 transactions per month: £65 per week
Over 200 transactions: POA
All prices include VAT and would be subject to an 18 month contract.
If you have any questions please call 01902 714030 or click here for a brochure.